SunMoon Adventures Customer Reviews
Ratings & Reviews Summary -
5.0017 reviews
RM
Raymond Miller
September 15, 2022
Captain Ken did it again. My two grandsons had a ball. Salmon were bigger than they were. Already booking another trip in the spring for browns.
no more
Kenneth and Kevin worked really hard and went out of their way just to give us the best catch for the day, but it just wasn't our day. If the fish don't bite, there's nothing you can do. Regardless, it was a fun experience and we will do it all over again with Captain Kenneth and his first mate, Kevin.
no more
FG
Frankie Garrett
August 20, 2022
Capt. Ken really knows these waters and gave us a trip to remember. Everything from booking till the completion of the trip was a success. No scam here really good time
no more
had a great time with sunmoon adventures
no more
When we thought this day couldn't get any better, we caught six chinook salmons! Captain kenneth runs a very professional charter and is really knowledgeable on the best spots. We enjoyed fishing with him and we highly recommend him
no more
They are the best charter i've been so far! We hooked a lot, but only got to keep 2 keepers. We will surely go back with them soon
no more
BMD
Barbara Marianetti DesRosiers
July 2, 2021
Captain Ken got us right on the fish this morning! He was awesome and our family loved it! We're all excited about the 22lbs King Salmon we caught and can't wait to get that bad boy on the grill! We will be booking again! Highly recommended family outing!
no more
We went on a 4 hour morning charter on June 15, 2021.Weather was less than ideal and the fishing was slow but we still had a great time. Capt. Ken was very accommodating attentive, , entertaining, friendly and knowledgeable. He worked hard to find us fish. We ended up with two nice brown trout. We had some for supper last night. Good eats! We highly recommend SunMoon Adventures. We hope to go again next year.
no more
JB
Jeff Borden
September 19, 2019
Captain Ken and mate Jamie will go out of their way to make sure you are taken care of. They went above and beyond to ensure I had a great experience, cancelled the first trip due to weather, first trip was slow and they kept us out as long as they could and didn't even get a break between us and the next group going out. I kept in touch and went with them again about a month later and we caught a lot of salmon the last time. They are well worth booking for a great time on the water. Responds right away to messages and will be straight up with you.
KM
Kevin Martin
September 13, 2019
An excellent time with captain and mate. Knowledgeable professionals with a great sense of humor and the ability to find fish. We could not have asked for a better experience. We will be back! Five Stars well achieved. Kevin
no more
SLB
Susan Lighthall Buske
September 8, 2019
Had a great time yesterday on my first fishing charter. Went out with my sons. Ken and Jamie were great!! We were each able to get a salmon. New to the charter busy but not to fishing and obvious they both know what they are doing. Challenge of the day? Trying to beat Jamie to the rod when a salmon bites!! He's quick but we proved it can be done!!
no more
AH
Andy Hann
September 5, 2019
I highly recommend Sunmoon Adventures. My son and I had a great time and everything exceeded all our expectations. Ken and his mate Jamie are very knowledgeable and they put us onto lots of fish. We were able to catch our limits and will definitely be booking with Sunmoon next year.
Read More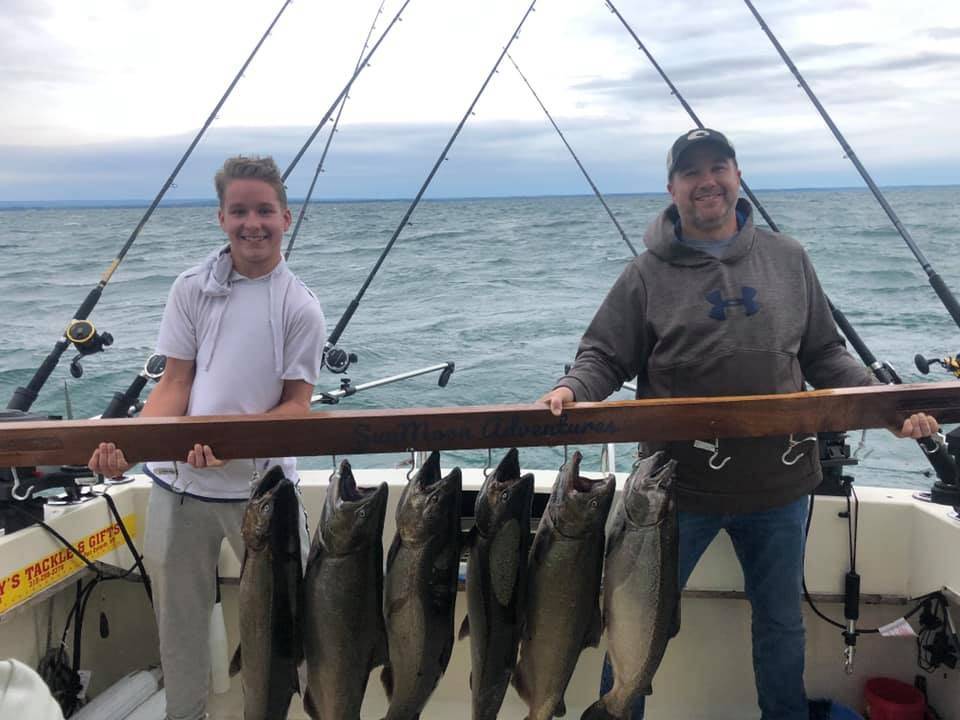 LK
Lori Kline
August 30, 2019
We had the best time! They did everything possible to make us catch salmon! So much fun and want to do it again! We can't say enough of their hospitality they gave us! We would definitely recommend them to anyone interested in fishing to go to them!
Read More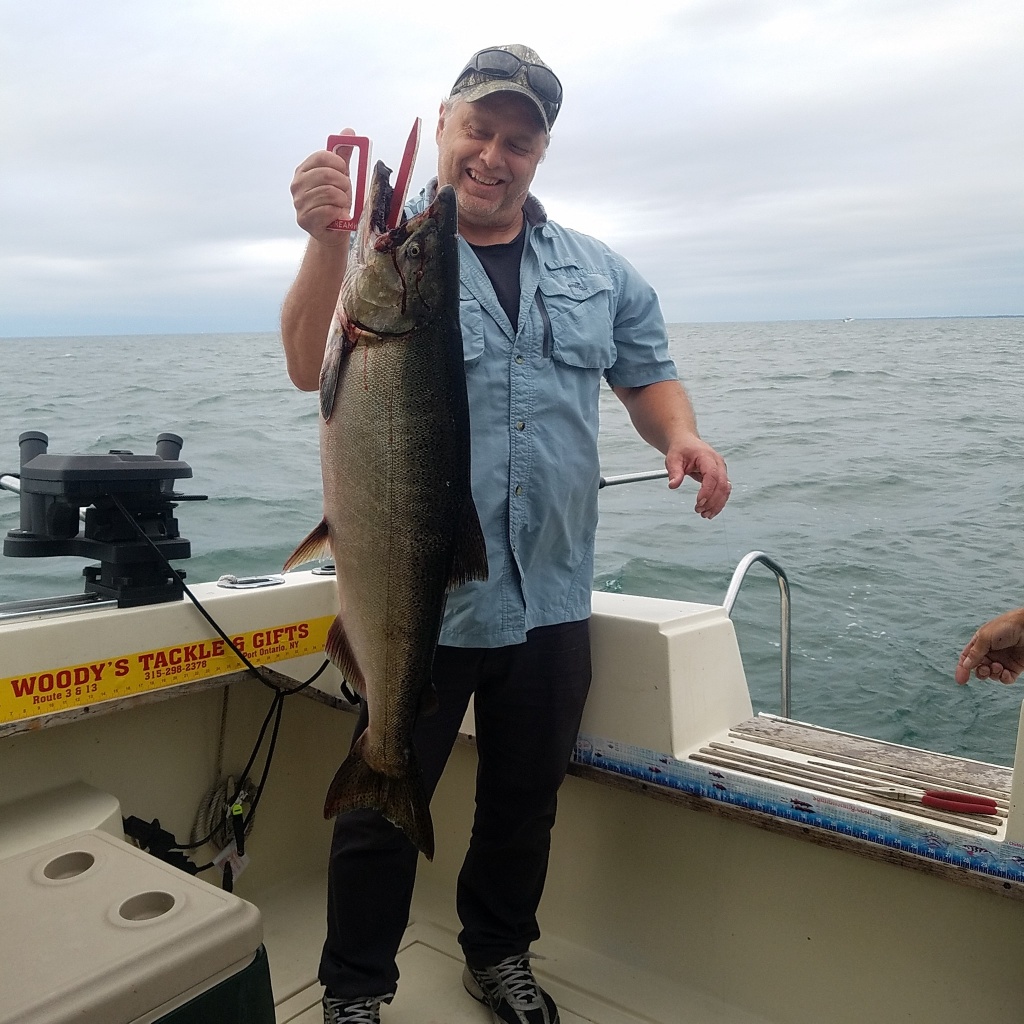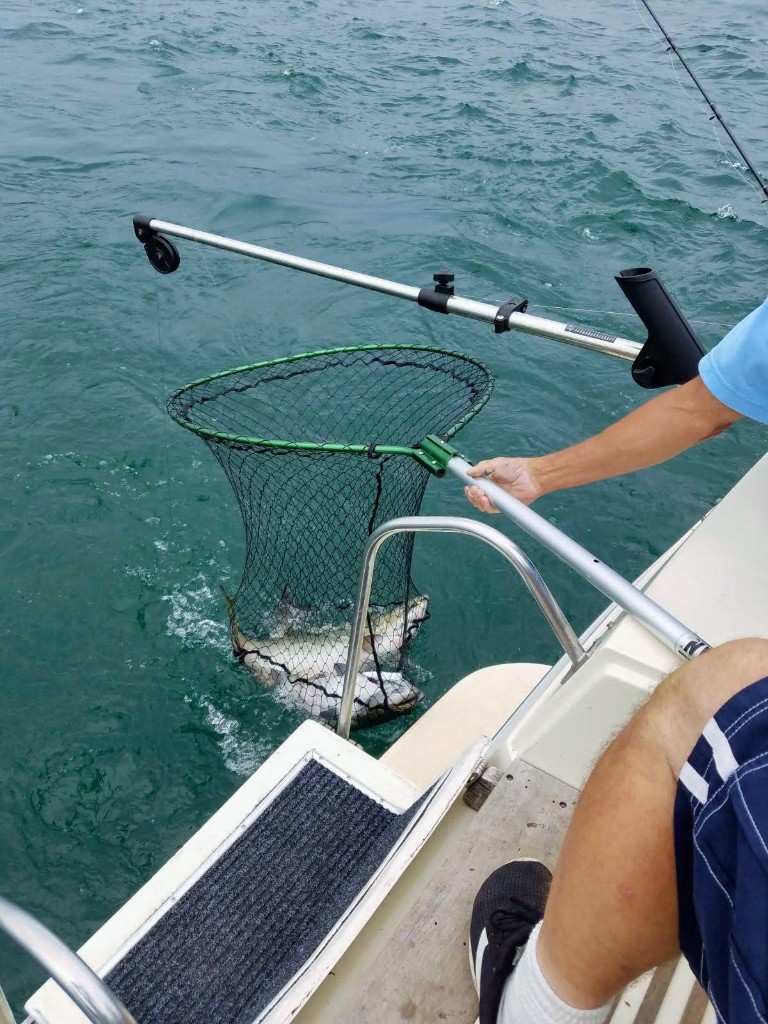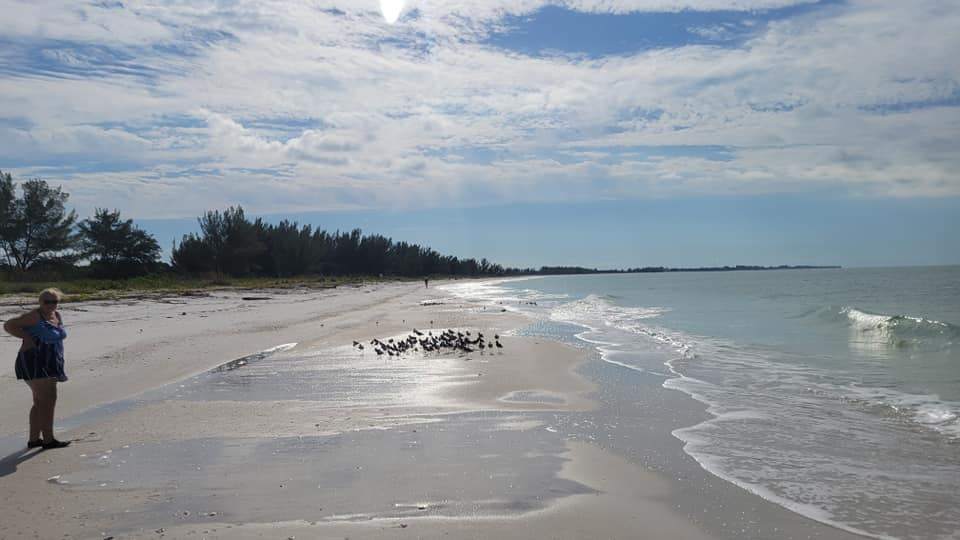 JW
Joey White
August 21, 2019
I would recommend this charter for your fishing needs Ken and Jamie Put us on top of the king's I've never caught one in my life until now I caught 2 kings and had the best time of my life I would definitely recommend Sun moon adventures They get the job done thanks guys for A awesome day of fishing
no more
AH
Alana Halper
July 24, 2019
We had a great time today with SunMoon! The trip exceeded our expectations and was an absolute blast! Not only did we catch awesome fish but they treated us like family and were very personable. Thank you for an amazing day. We will definitely be back again next year!
Read More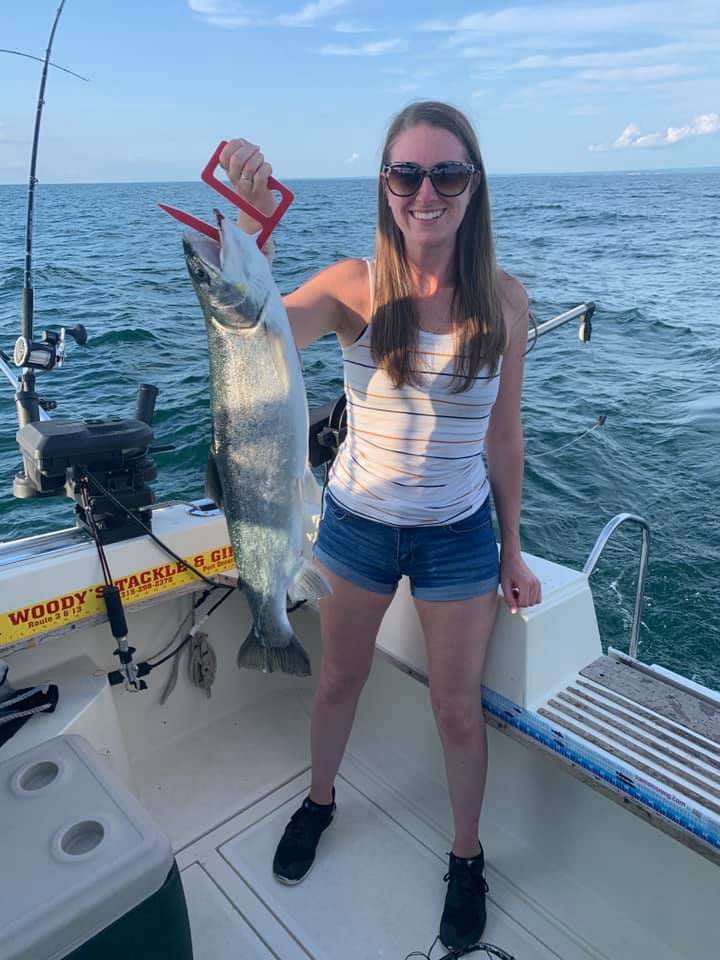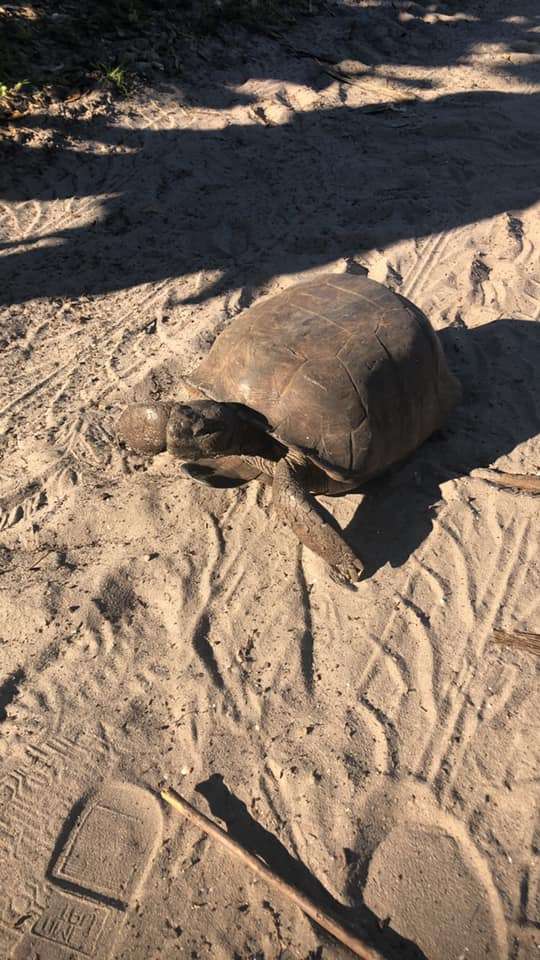 Top Notch Lake Ontario Salmon Fishing Charter
SunMoon Adventures Customer Reviews are provided by our guests. We focus on providing our Oswego, NY Fishing Charter guests the very best experience. Our Fishing reviews are from trips in Lake Ontario.