SunMoon Adventures Fishing Charter Prices
Upcoming Availability -
Select a Date
Call to Get a Custom Trip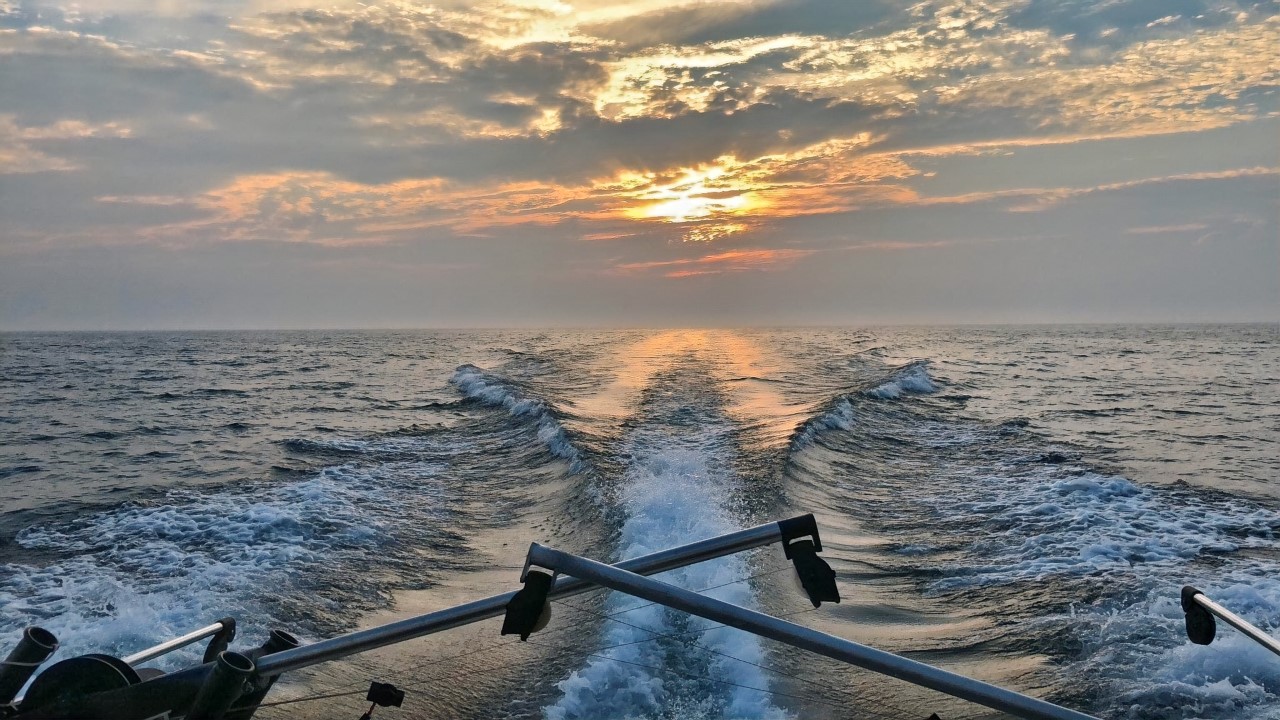 Available Times & Prices
6 hrs at 5:45 AM - $600
6 hrs at 1:45 PM - $600
8 hrs at 5:45 AM - $700
10 hrs at 5:45 AM - $800
Lake Ontario Fishing Adventure in Oswego, NY
Fishing - Lake

Target Fish:
Brown Trout, Chinook Salmon, Coho Salmon, Rainbow Trout, Steelhead Trout
Description:
SunMoon Adventures delivers a trip that you'll never forget. Fish from late April till September from Oswego, NY to Lake Ontario. Book your spot on the boat and leave the rest to him. You will target Steelhead, Brown and Lake Trout, as well as different types of Salmon (Coho, Chinook, Atlantic)
Available Times & Prices
4 hrs at 5:45 AM - $500
4 hrs at 3:45 PM - $500
Lake Ontario Brown Trout Fishing
Fishing - Lake

Description:
This lake Ontario fishing charter targets Brown trout. There is nothing more fun than fishing for Brown Trout on Lake Ontario, This is a family friendly fishing charter, we will be trolling the waters of Lake Ontario for Brown Trout. This is an awesome way to spend some time on the water!
SunMoon Adventures Fishing Trip Information
TRIPS ARE SCHEDULED FROM 4TH WEEK OF MAY
Trip Reminders
Quality Rods, Reels, & Tackle Are Provided
Fishing Trip is Child-Friendly
Bring Your Food and Drinks
Schedule a Trip Now!
We work hard to keep our calendar updated. Our schedule is the most updated information so please book online. We will contact you after to make your trip as positive an experience as we can.
If you have questions or want to talk to someone further, feel free to contact us directly, click here for our contact us information.